C asean Business Groove
---
C asean Business Groove is a business mentoring session aiming to provide practical guidance, share experience and provide entrepreneurs with an inspiration for productivity enhancement. Our mentors are professionals who will help coach, groom and pass on their expertise for interested entrepreneur.

C asean Business Groove offers two types of sessions: a one-to-many session and a one-to-one session, both of which is designed to suit each entrepreneur's liking.

Our one-to-many session are run in the form of a content driven discussion in a casual atmosphere. Each round of discussion emphasize on the key issues commonly raised by entrepreneurs, where individual consulting is also available with pre-booking requirement. Delegates are encourage to submit business questions reflecting their own situation beforehand. The questions will be handed to mentors for their preparation to customize the contents serving their situation.

The one-to-one session is pre-appointment coaching session with our mentors, who have been selected based on their area of expertise. As part session, a follow-up is given afterwards to evaluate the business coaching result

C asean Business Groove aimed to help entrepreneurs to increase competitiveness in their relevant industry, as well as uplifting knowledge in doing business.

During its first year, C asean Business Groove had cultivated and inculcated more than 200 interests after its initial launch, proving the significant movement and interests among entrepreneurs wanting to strengthen and sharpen their competitiveness. In the many years to come, C asean Business Groove plans to continue providing practical coaching and mentoring opportunities for helping entrepreneurs to find solution for
their business challenges and also enhance their competency.



​
​


Bringing Out the Best in Boutique Hotel
Amornpan Somsawasdi, Founder and Creator of Think Wise Hospitality Consulting, shares her experience on how to build a brand for and market boutique hotel


How to Reach Your Pool of Funds
Mongkon Leelatham, President of SME Development Bank provided an informative session and success stories on how entrepreneurs and SMEs can ease their difficulties can in access business funding and loans​
​
​


C asean Business Groove: One-on-one Mentoring
C asean had opened an opportunity for startups and SMEs to get a private consulting on their business strategy, plan and service design


Behind the Restro Success
Kulawachara Bhurichayawarodom, CEO of The Original Farm Co.,Ltd and owner of ChouNan, shared his extensive experience on how to run a fast food chain restaurant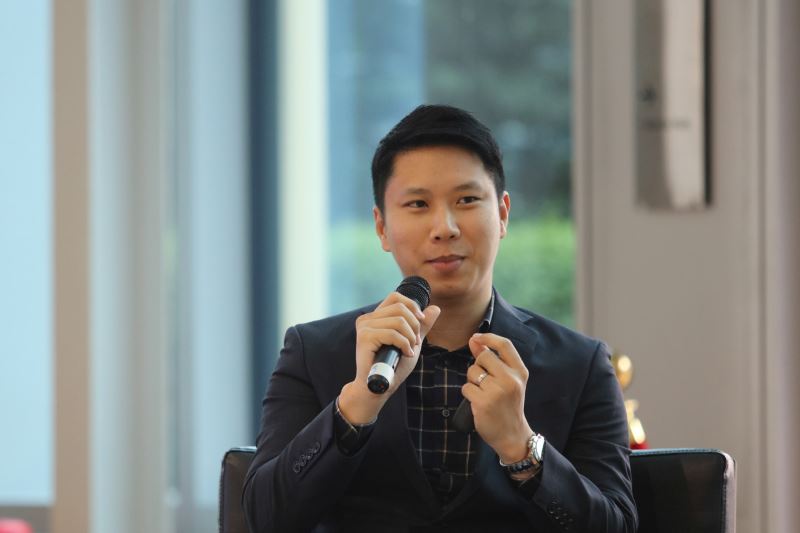 ​​
Tags/Keywords: